About us
NoStatik Media is a young, dynamic team of former pharmaceutical Marketing, Medical and Sales professionals. We are complemented by an outstanding creative and programming group. We're passionate about bringing oncology marketing campaigns to life using digital media.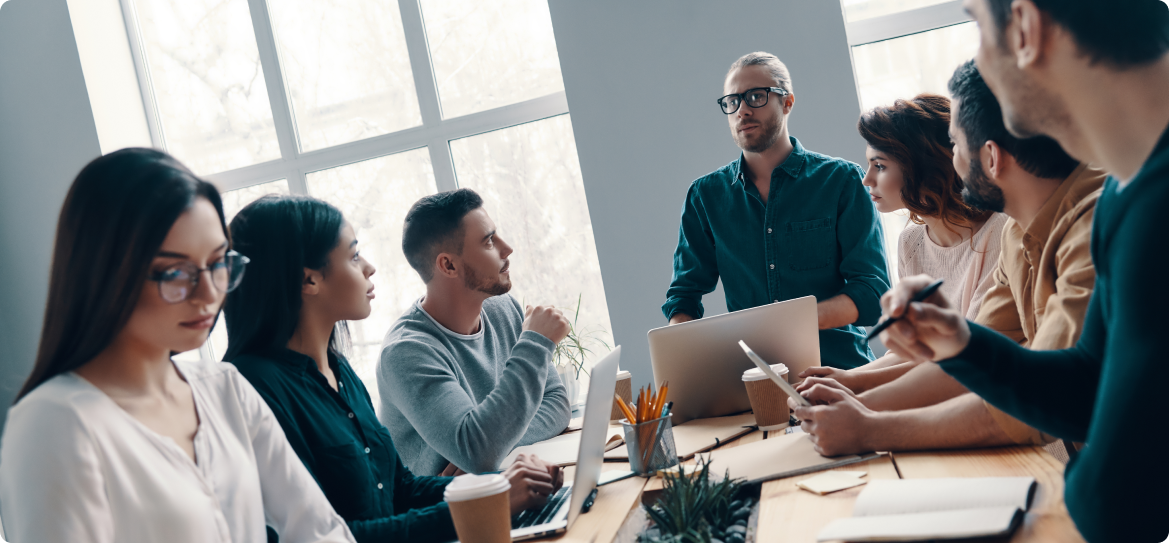 Why We Started NoStatik Media
We started NoStatik Media because we saw a distinct gap in marketing agencies delivering what we felt were average e-detail aids. Lots of agencies just didn't have the direct know-how either; we have been in the same position as you, client-facing.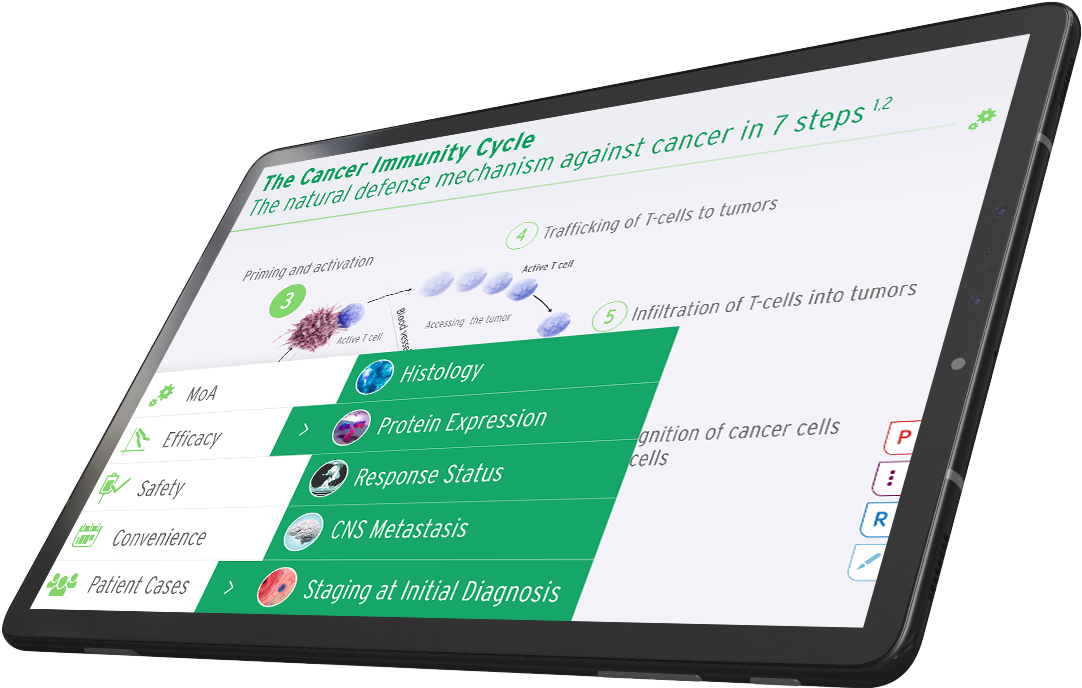 We understand the science, you won't have to explain it to us twice!
Oncology is different — it's complex! During our time in pharma, we struggled to find agencies that could understand the science and translate it to visually appealing, impactful, marketing speak.
We've developed hundreds of oncology e-detail aids for our
clients
Our eye-catching e-detail aids are always efficient, highly attractive, enormously engaging and comprehensive. They are also easy to grasp and understand – just what you want. It's a winning formula; we put ourselves in the shoes of your sales teams so we focus on functional concept, design, visuals and end-user.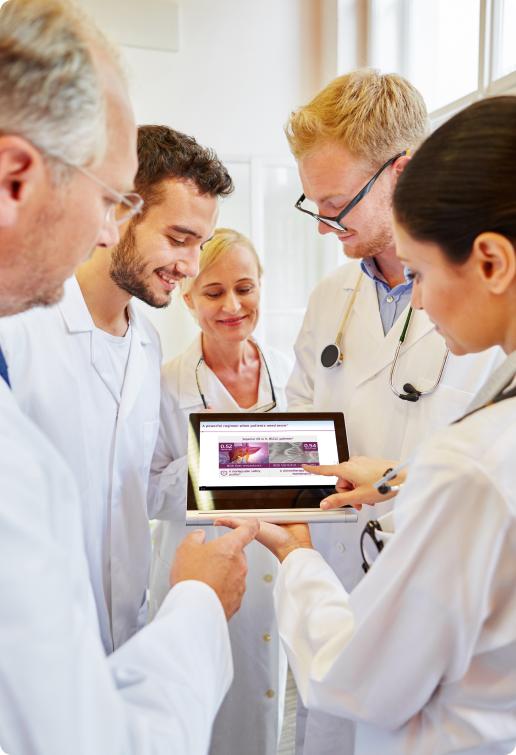 Sales,
Marketing &
Science
As well as the benefit of understanding the science, we know how to sell too – it comes naturally to us. Combined with incredible marketing skills, when it comes to creating e-detail aids, we are the only team you need.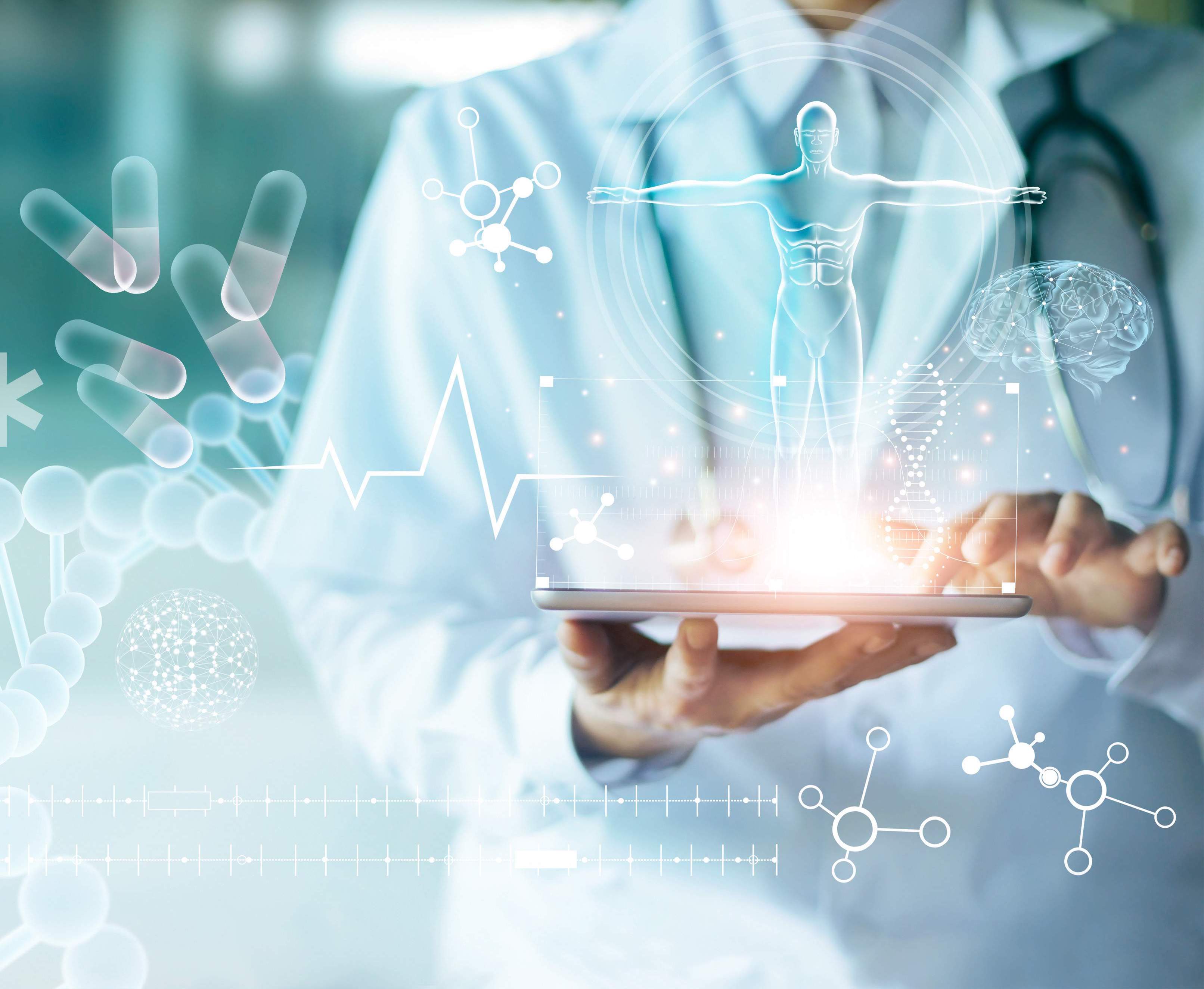 Multi-Language & Multi-Faceted
NoStatik Media can create presentations in English, French and German. We also cover everything for you, project management, creative concept development, medical information along with top notch programming.
We Do More!
We always go further than any other agency. We never bill for extra changes and work in a timely manner to meet tight deadlines. Need something done over the weekend? It's no problem! That's why our clients love NoStatik Media!
Contact us to find out more.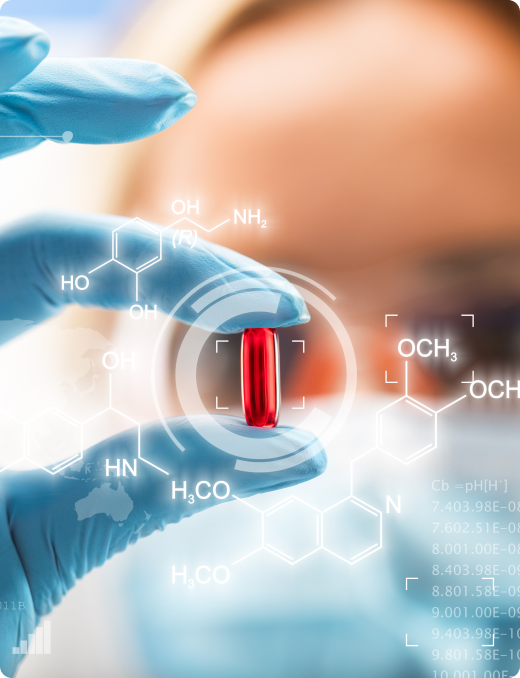 Our references