e-Detail Aid with the Ability to Create Custom Story Flows
The client was a well-known pharmaceutical company with a breast cancer drug that had been on the market for several years. The drug already had significant market penetration. The client took the decision to allow the sales force plenty of manoeuvre for customizing their presentations based on physician profiles.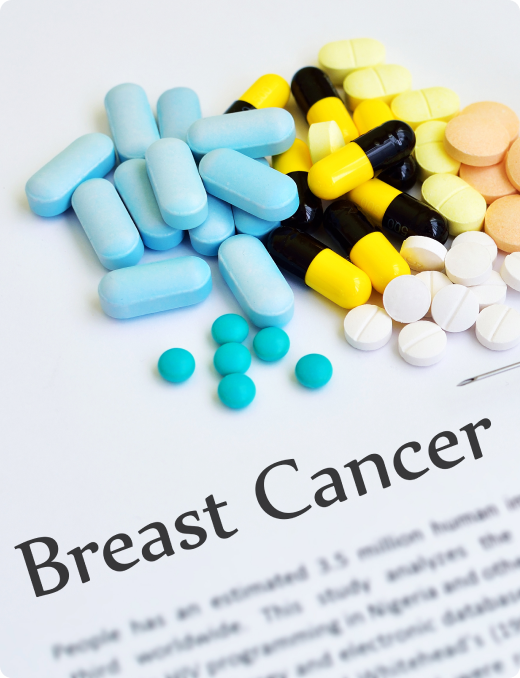 The brief to NoStatik Media was to create an e-detail aid with 3 story flows as well as the ability to create custom presentations using "drag-and-drop" from a central slide repository. In order for this to be compliant, certain slides would need to be included in any custom presentation created by the sales force.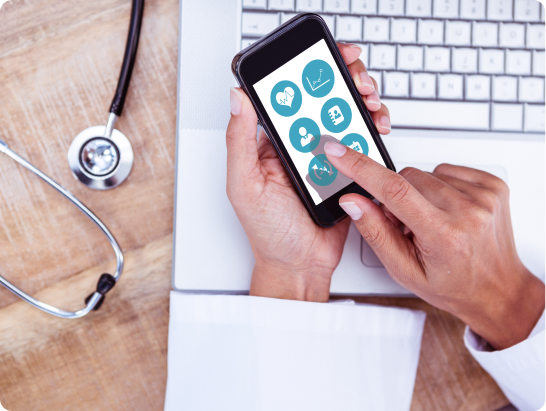 The NoStatik Media team took this on-board and created a system whereby certain slides would automatically be included in any custom-made presentation. In addition, we gave the Product Manager the ability to see the type of custom presentations the sales force created, thus giving her valuable insight into how her sales reps were using the slide repository.
The end result was a dramatic increase in the pharmaceutical company's market share, from 80% to 87% in just 6 months, by using a customizable e-detail aid which allowed the sales reps to "micro-market" in many niche segments.

Our references