State-of-the-art Oncology e-Detail Aids
Our e-detail aids deliver impactful, strategic pharmaceutical campaigns in a modern and meaningful way using eye-catching, interactive presentations that are viewable on iPad, iPhone and other tablets.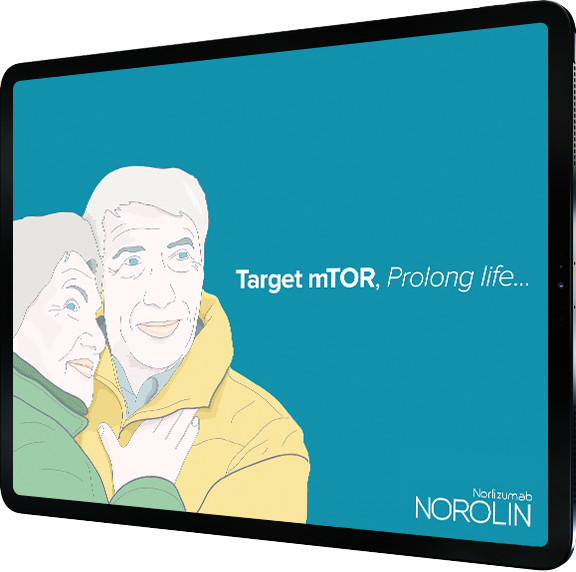 Bringing Oncology Marketing Campaigns to Life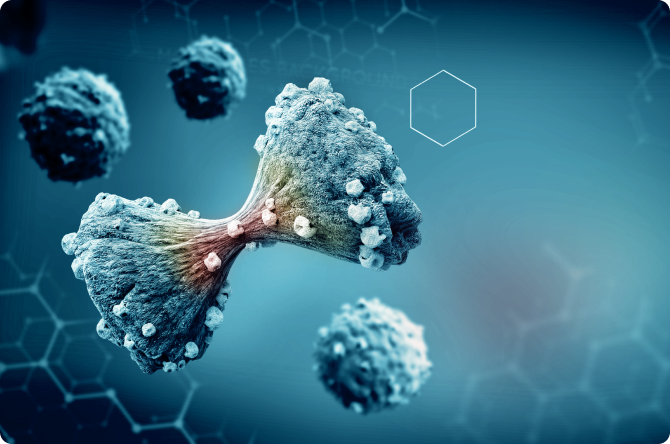 Using ingenious software combined with a team of brilliant creatives, each with a medical background, we can make your oncology marketing campaign stand out from the crowd.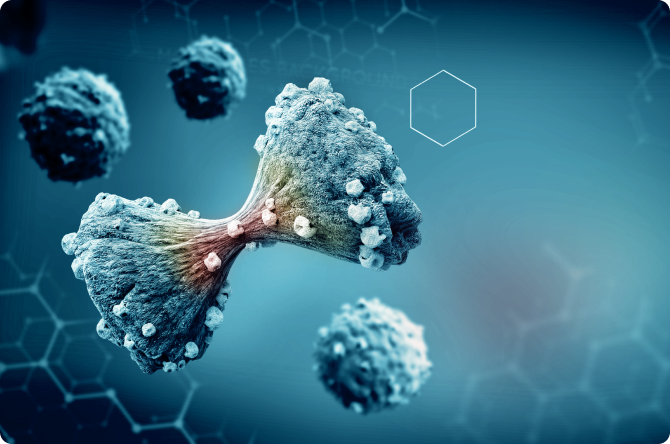 Our brand is built on a solid reputation, our clients are notable names in the oncology pharmaceutical and medical sector and we are proud of our customer retention. We always strive to go the extra mile, delivering what we believe to be outstanding results and premium quality e-detail aids that cannot be replicated by any other digital agency.
We are Intuitive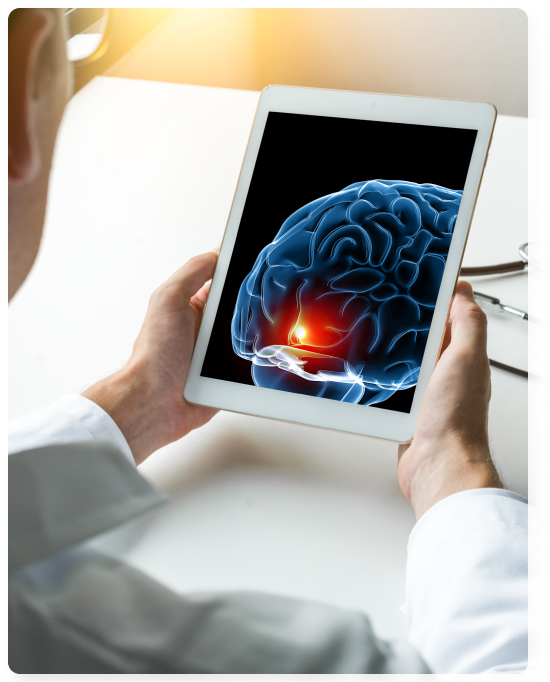 As all of the NoStatik Media team have worked in the pharmaceutical and the medical sector previously, we really do know what you need. With years of pharmaceutical and medical experience behind us, we genuinely have a thorough understanding of the sector and so you'll find that not only do we deliver the perfect end product, we also come up with superb ideas and solutions – giving you even more peace of mind that you've made the right choice!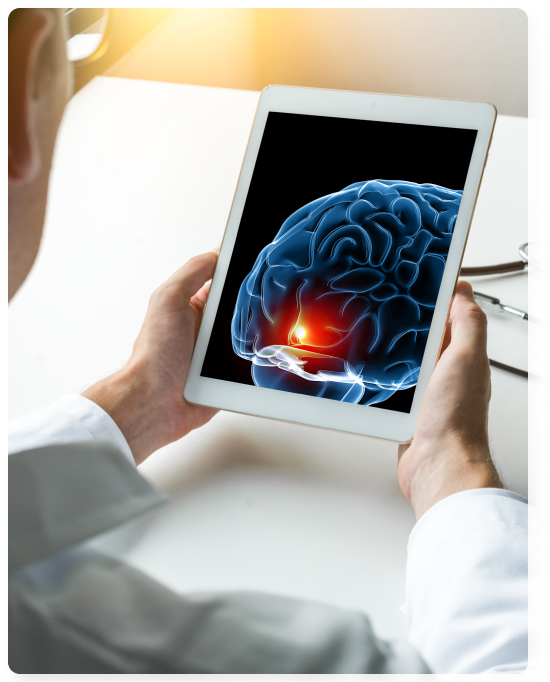 Sales, Marketing and Science – A Unique Blend of Skills!
We also know how to sell and we use those particular skills along with our unrivalled marketing skills when we design your e-detail aid. Additionally, our team understand the science which is key, and we instinctively know how to communicate complex data in a simple manner – that's the NoStatik Media difference.
Impressive Quality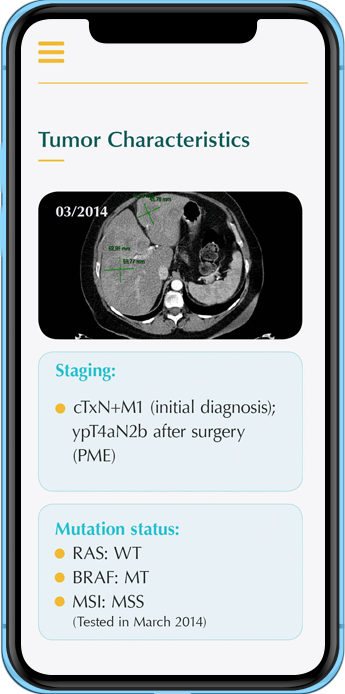 We want you to be blown away by what we do, so we never compromise on quality. Our oncology e-detail aids are truly incredible, in their design, interface and programming. We understand how important it is to sell-in your visions so we provide you with an end product that is remarkable, getting your key messages across in a way that captivates your audience.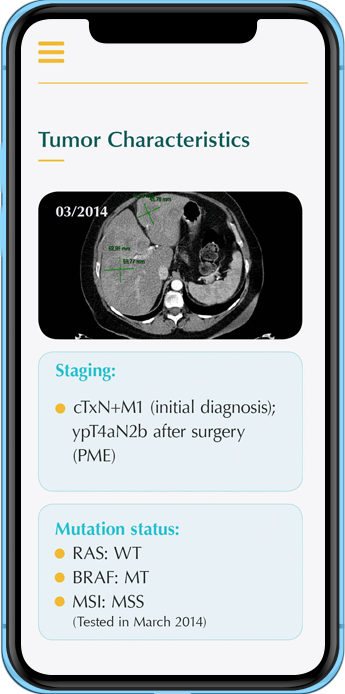 On-time, On-budget and
Spot On!
When you brief our team, we give you a quote which we're sure you'll find suitable. We believe we provide inspiring products for reasonable cost and we always stick to the budget. We also promise that if you need changes, we won't charge – we want to get your e-detail aid spot on and we always do. Get a quote from us, click here to contact our team.

Our references