Adapting a Global e-Detail aid with Local Content / Language
A new client approached us who needed a global detail aid adapted for their local market. The localised e-detail aid needed to be in two languages, and incorporate new artwork and a KOL video. Finally, the client wished to be able to track page utilisation.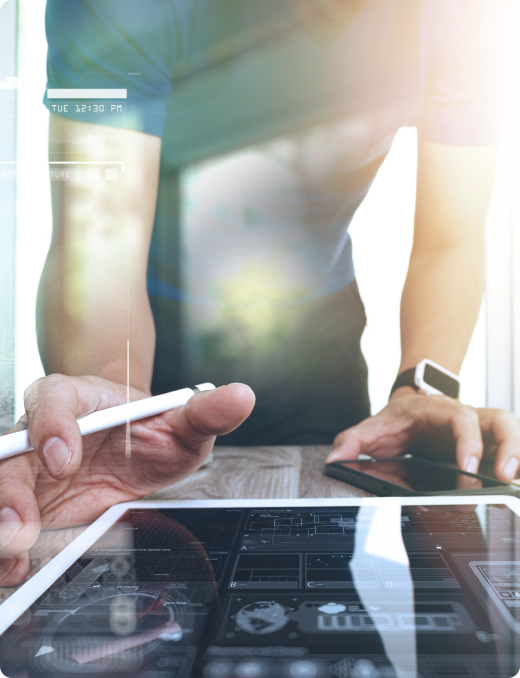 Following the initial contact, we set up a meeting with the client using video-conference to go through the brief in detail and understand their exact requirements. NoStatik Media requested the client's global e-detail aid as well as their global Brand Book.
Then, the NoStatik Media team developed three different concept drafts, using different images and story flows, always paying attention to emphasise the brand's key messages.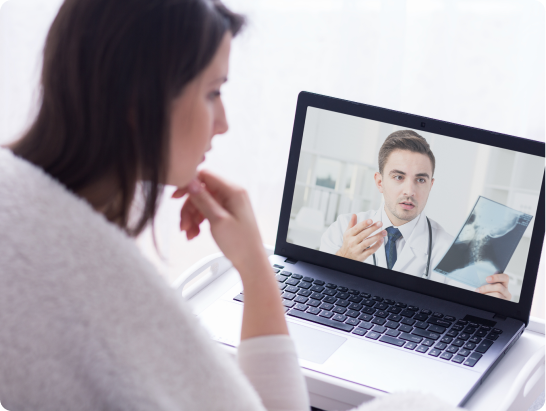 The next stage was to hold two further virtual meetings to go over each proposal. The client selected one proposal and requested a few minor modifications. Finally, the client submitted a PDF version of the e-detail aid, complete with references, for regulatory review. The approved PDF was sent back to us for programming.
Once the e-detail aid was programmed, it was uploaded to the company's Veeva platform for usability and functional testing. Bugs were corrected and tracking functionalities were implemented and tested. The entire project was delivered in under a month.
The Sales Representatives from the company reported back that the campaign was easy to use, impactful and delivered significant results – another successful project signed off by the NoStatik Media team!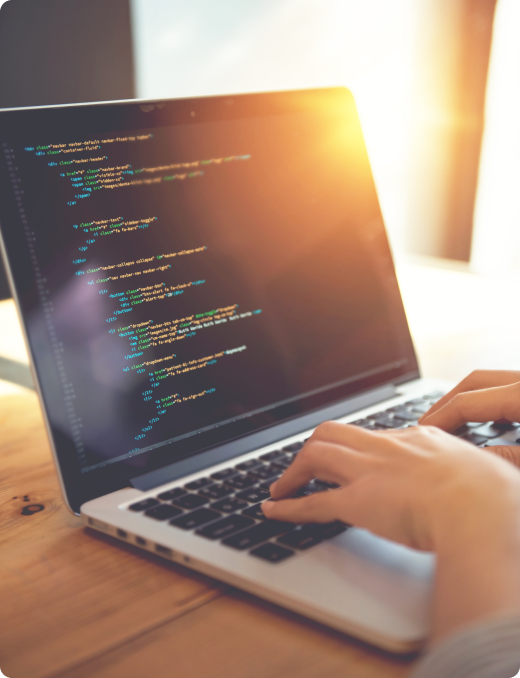 Our references