What is
an e-detail aid?
The use of visual aids in pharmaceuticals has always been paramount when delivering a marketing campaign. However, our world moves at a fast-pace and with technology growing so rapidly, the pharmaceutical and medical sector must always keep up with that pace!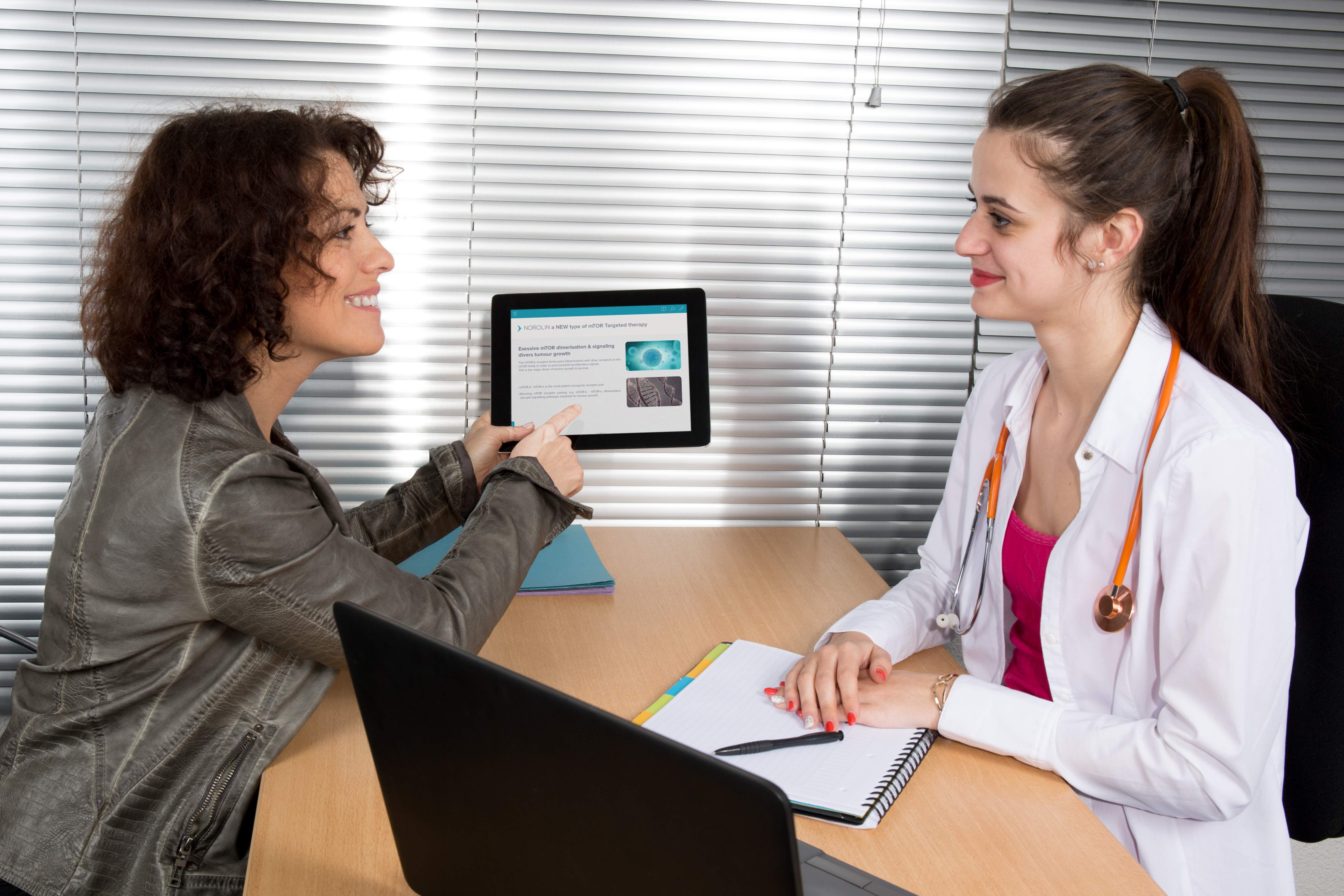 The latest approach to making those all-important sales is using e-detailing. By creating oncology marketing campaigns using an e-detail visual aid, your sales team and product managers will already be one step ahead of the competitors – before even making that cancer drug or other oncology presentation!
State
of the Art
presentations
Oncology e-detail aids can be as personalised as you want – to really speak to your customer. They can be refined to share any information you want as well and they're easy to use too. Using HTML5, we can include advanced customisation features such as video, live telephone calls, animation, film, numerous fonts, colours, interactive graphs – whatever is necessary to make your e-detail aid magnificent and we will show you exactly how to use it to maximise sales.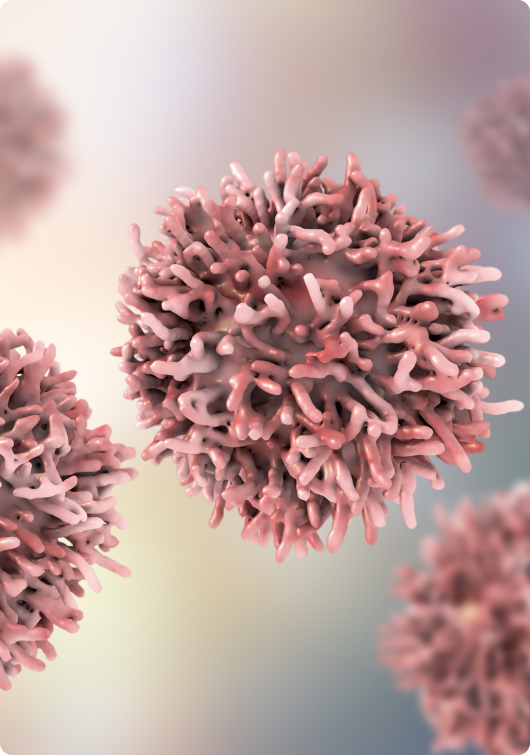 Visually stunning and easy
to understand
Your customers can scroll through a responsive e-detail marketing campaign on their iPad, iPhone or tablet. Using high performance software and vibrant design, we really do bring campaigns to life, effectively engaging your customers and allowing them to interact at their leisure through our presentations.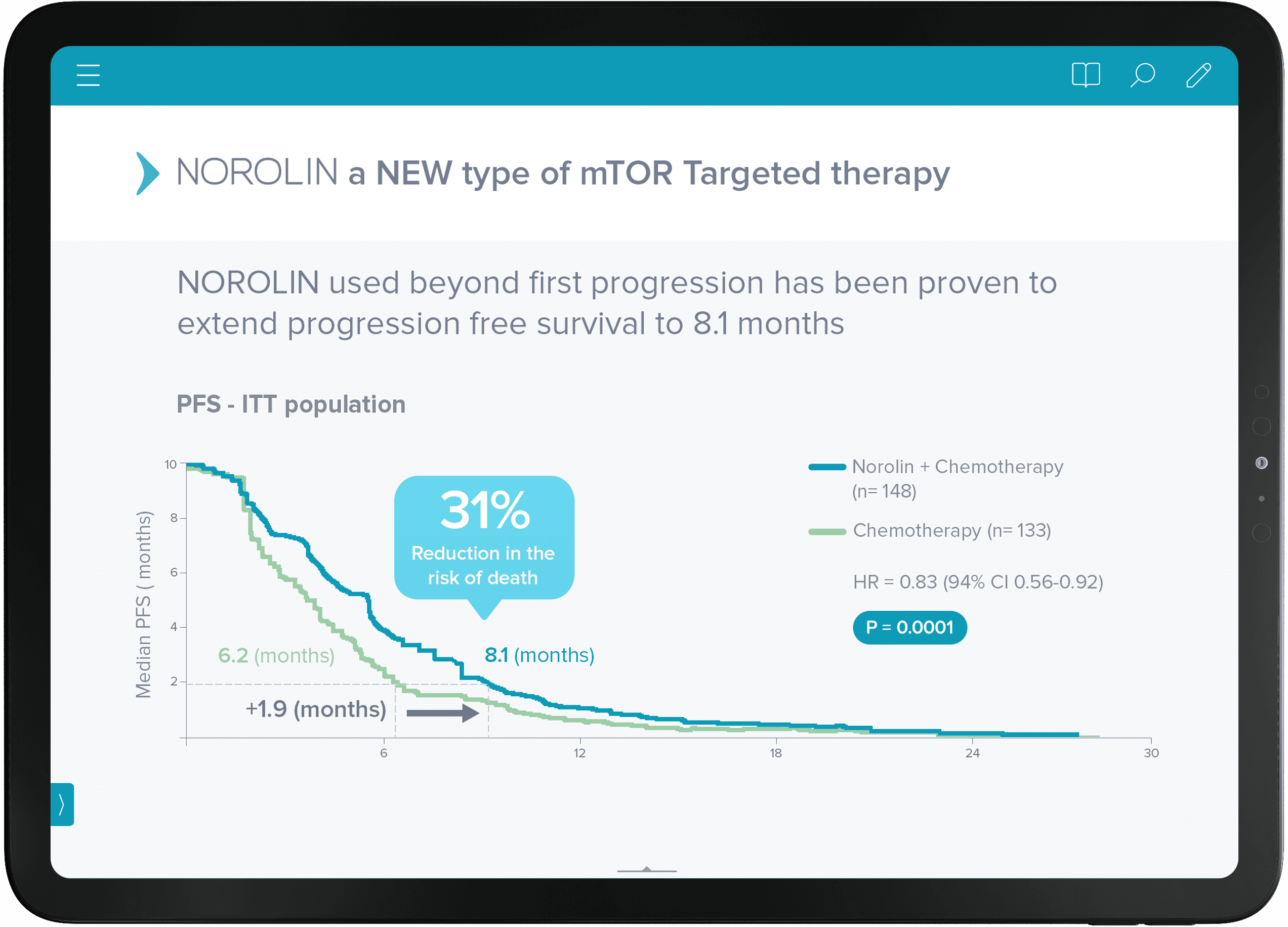 The benefits
of e-detail aids
Superior engagement with oncology physicians and decision makers
A thoroughly interactive and responsive visual aid
Use of best-in-class media content: audio, video, animation and photography
Real-time messaging and data
Zoom-in and dynamic polling
Full tracking and feedback on which pages are used
An overall significant cost-saving by switching over to e-detail aids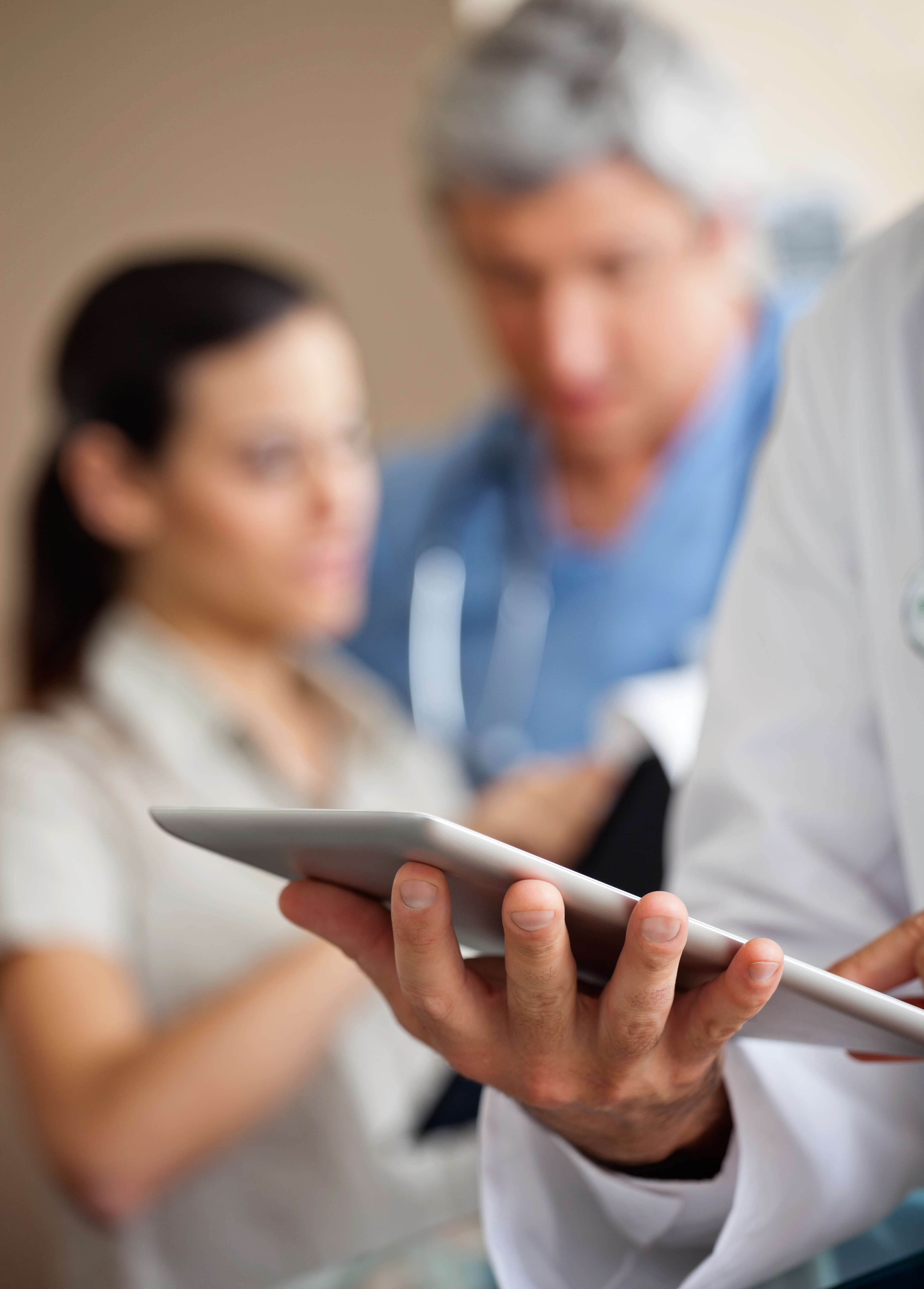 Why not see one of our
e-detail aids in action?
View demo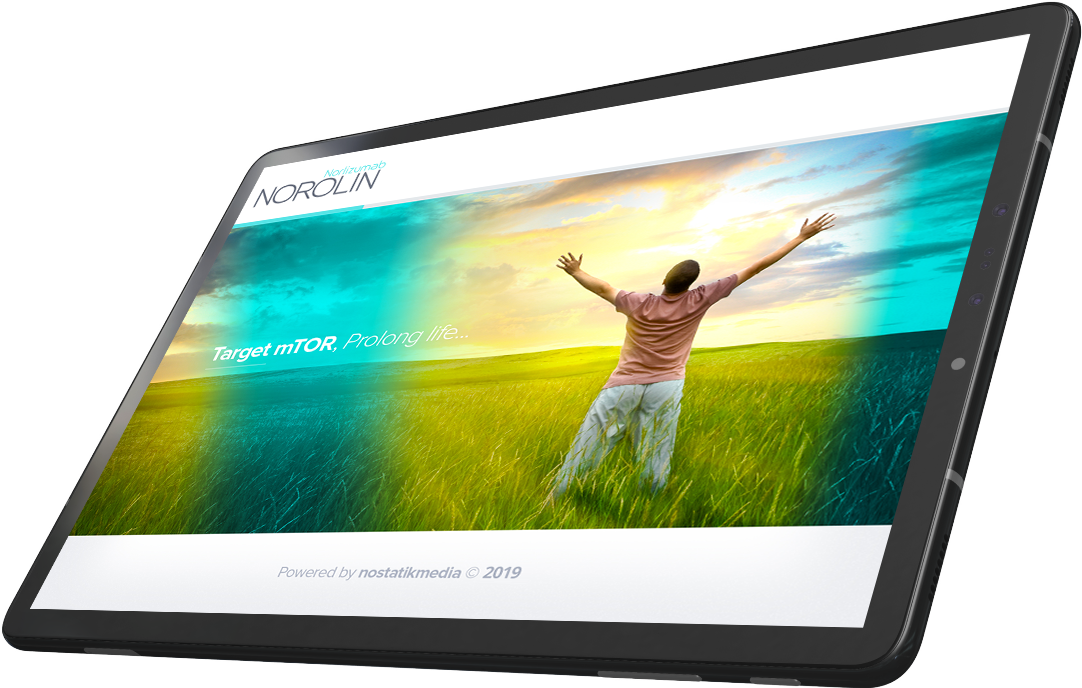 Our references