How we work
When you choose NoStatik Media for your e-detail aid, we start by taking a detailed brief. We will ask you everything we need to know so our teams are well-versed in what you expect. If you'd like to see a demo, click here.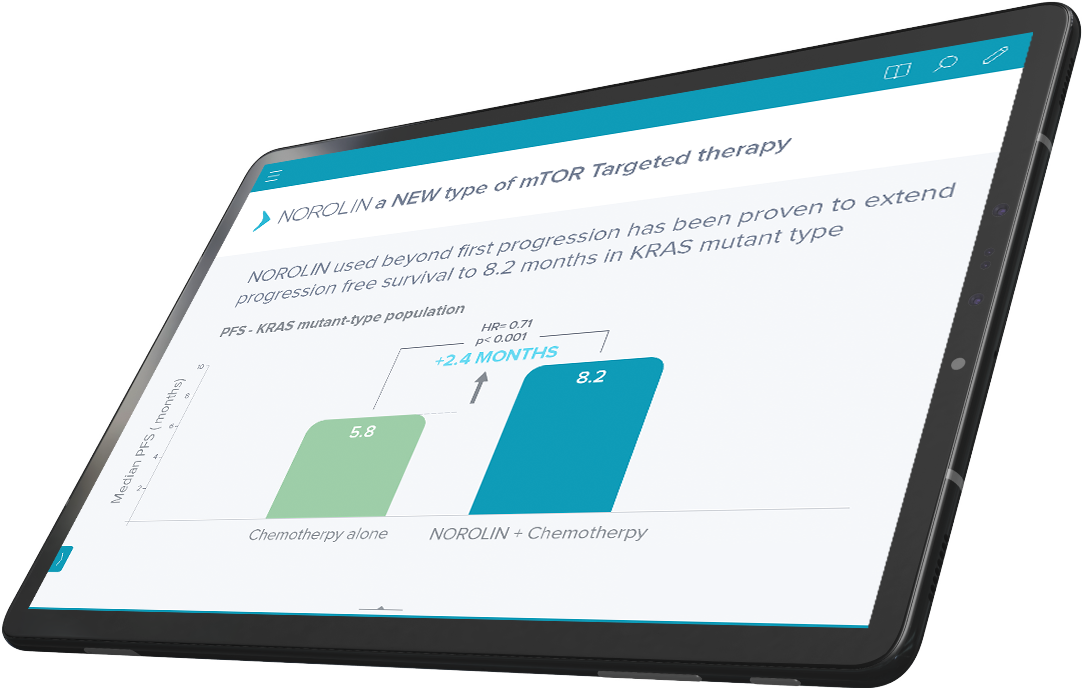 We assign a team to develop your e-detail aid. The first stage is the concept stage, with initial ideas for design and layout. Our teams work hard on the navigational architecture which involves structuring the screen layout and designing the menu & tabs so the end result is extremely easy to operate.
The team is always mindful of keeping elements functionally intuitive for both users and viewers, and we believe that it is important to deliver a streamlined end result that gives viewers the best possible experience.
During the e-detail aid development, we are mindful of app responsiveness and making sure that there is always a smooth flow between screens, optimising the speed for the best possible efficiency. Of course, probably the most important aspect is to keep the e-detail aid content-focused.
That might sound rather technical – and it is, to understand it better, let us show you a demo.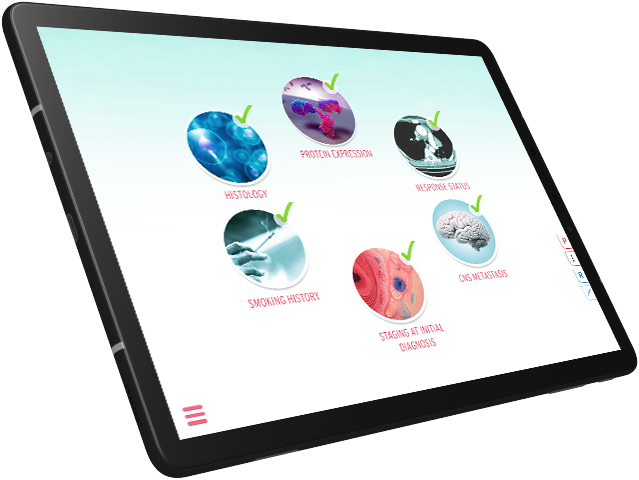 Our references